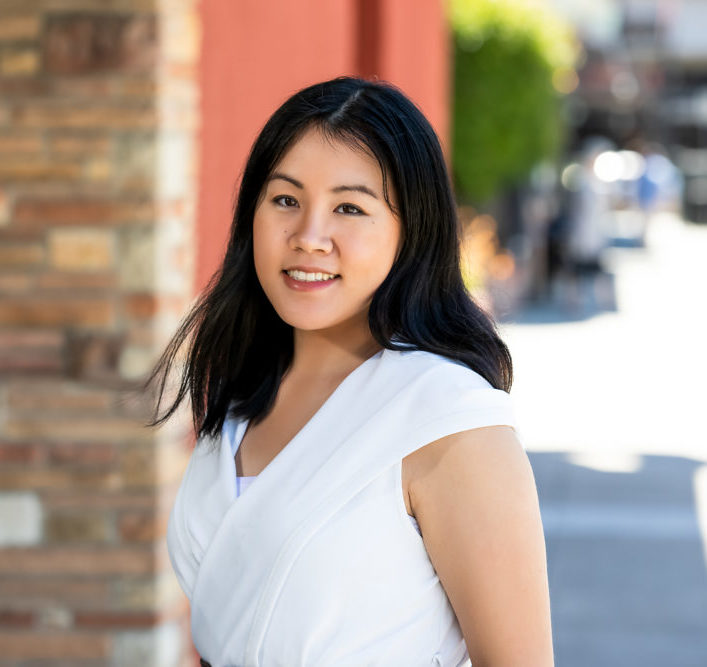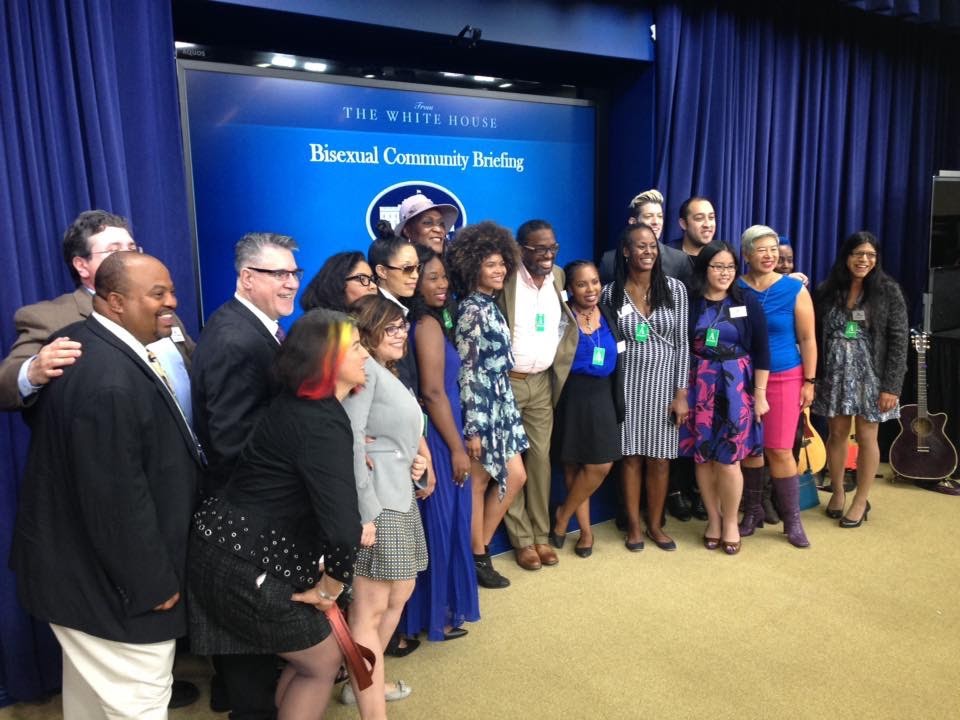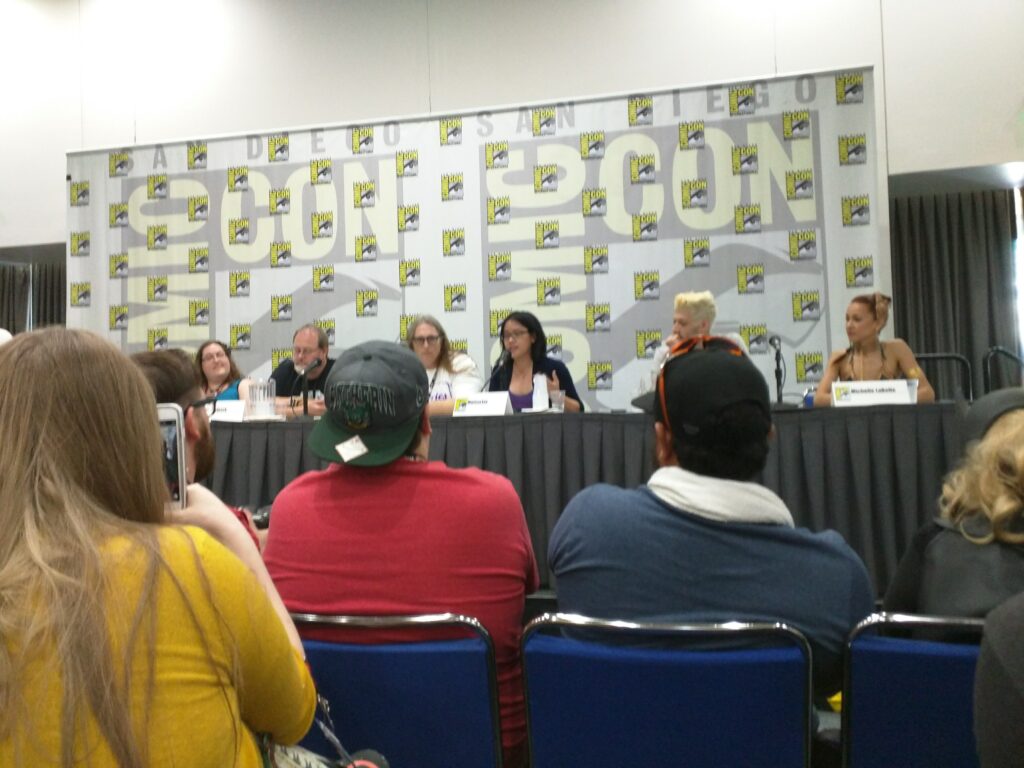 Hi, I'm Marissa. My pronouns are she/her/hers. I'm a psychotherapist and this is my little corner of the web.
I've served as a public health and mental health advocate for the past 15 years and as a therapist since 2012.
I graduated from the UCLA Luskin School of Public Affairs with my Master's in Social Welfare (MSW) in 2013. I became licensed as a Licensed Clinical Social Worker with the California Board of Behavioral Sciences in 2017.  I currently work in private practice and for Lyra Health in their Blended Care Program.
I previously worked for the Los Angeles County Department of Mental Health (DMH) as a Psychiatric Social Worker.  At DMH, I trained through the California Mental Health Services Act to deliver psychotherapy using evidence based practices–including Cognitive Behavioral Therapy, Dialectical Behavioral Therapy, Seeking Safety, and Crisis Oriented Recovery Services. For me, getting trained in these practices felt like coming full circle in my mental health career.  Years ago, back in 2009,  I participated in the selection of these programs through a committee developing the Prevention and Early Intervention plan for Los Angeles County.
As a psychotherapist, I've worked with individuals across the lifespan from age 16 to 80. In 2016, I became certified with the Academy of Cognitive Therapy to provide adherent Cognitive Behavioral Therapy. For two years, I also served as a clinician on an adherent Dialectical Behavioral Therapy team providing individual psychotherapy, skills group facilitation, and clinical consultation.
I believe that everyone deserves access to affordable, quality, evidence-based mental health care. That's why I accept insurance and try to be transparent about how I practice. I've also worked with unions and served on statewide committees to improve mental health access.
I'm LGBTQ-affirmative and utilize feminist and critical race theory social work lenses in my work, activism, and life. When I'm not rabble rousing you can find me making ice cream in my rice cooker, knitting unfinished projects, browsing indie bookstores, or geeking out at San Diego Comic-Con.
For more information about my past advocacy work, please see: Advocacy.