It won't always be like this.
Let's get you through.
Marissa Lee, LCSW
CA BBS 77551 - Los Angeles
About My Clients
My clients are coping the best they can with the resources they've got–and hoping to level up.
Maybe you're dealing with painful emotions by using strategies that–wait for it–generate more pain. Some of my clients feel so overwhelmed that not existing is starting to feel preferable.  Others are managing unwanted, uncontrollable thoughts about horrible things that have happened or might happen.  Many are figuring out who they are beyond societal and family expectations.
Whether it's being overly self-critical, feeling out of control, or burying yourself in other people's problems, we can work together to help you find clarity and build a better life.
My Background and Approach
I graduated with my Master's degree from UCLA and trained to be a psychotherapist through the Los Angeles County Department of Mental Health. I've worked in many different settings, including a public clinic, an LGBTQ community center, a shelter for survivors of intimate partner violence, a supportive housing site, a needle exchange, and a suboxone clinic.
Growth and self-discovery are awkward processes–so let's walk into that awkwardness together and see if we can make things a bit more bearable. I would like to support you, challenge you, and be transparent with you about our process. As a cognitive-behavioral therapist, I want to leave you with practical coping skills that you can take with you and use in your day-to-day life.
Even if you are struggling, even if it feels like things will never get better, you are not broken. You deserve to live experiencing a complete and balanced spectrum of human emotions.  No matter what, I hope that we can support each other in bringing out your full humanity.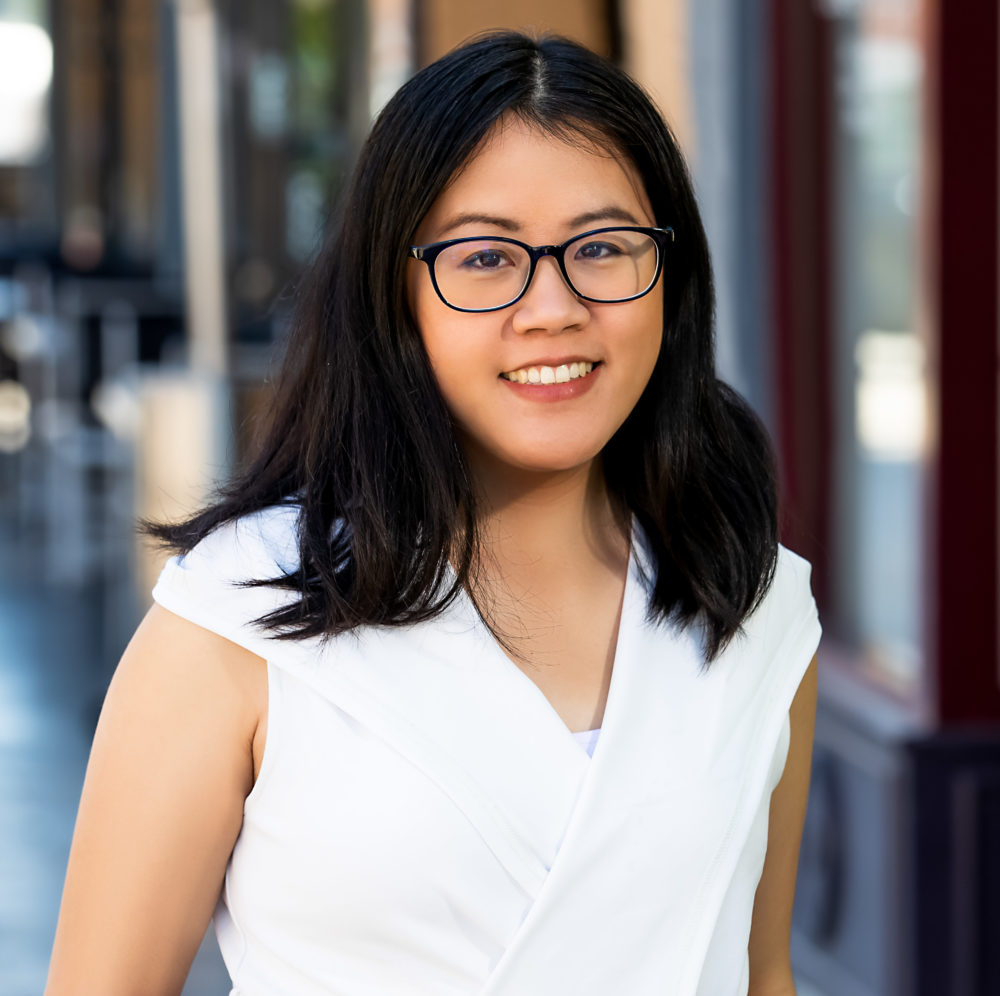 Goal-oriented, present-focused, and brief.
Solve problems and practice life skills.
Stop beating yourself up. Identify the unhelpful thoughts running through your mind. 
Recognize when you are about to do something that will make you feel worse–and do something else
Pursue and create a life worth living.
Break the pattern and rely less on behaviors that make you feel miserable, numb, or ashamed.
Improve your ability to stay in the moment and ride out intense emotions.
Confidently navigate relationships.
You are innately capable of developing your potential and taking charge of your own life.
You are the expert in your own life.
Your story and perspectives matter.
Your intersecting identities are important and a valid part of who you are.
to make an appointment
I am currently on family leave and therefore not accepting new clients.  
I will update this section with my availability when I know more about my return date.  
In the interim, please visit my detailed list of referrals and resources.
for other inquiries
For cultural competence consultation, clinical consultation group, or care coordination, please contact me at marissa@wildlilytherapy.com
Current clients are provided with a direct phone number at the outset of treatment. Please note that at this time I am unable to correspond with past, existing, or potential clients via email. Thank you for your understanding.
mental health and emergency resources
For life threatening emergencies, please dial 9-1-1 or proceed to the nearest emergency room.
For individuals in crisis who require immediate mental health assistance, please contact the Los Angeles County Department of Mental Health Emergency Outreach and Triage Division at the 24/7, toll-free ACCESS Hotline at 1-800-854-7771.
The National Suicide Prevention Lifeline is 1-800-273-8255.
To access the Crisis Text Line, text START to 741-741